Co-operation & Vision Are Key
Driven by the lifestyle of you, the homeowner, imbued with love for creative design and crafted with the highest of skill.
Our goal is more than that perfect outdoor living space, it's about making the whole experience rewarding. To this end, we offer a friendly, open attitude, informative dialogue and a thorough management of the creation process.
Let's Start a Conversation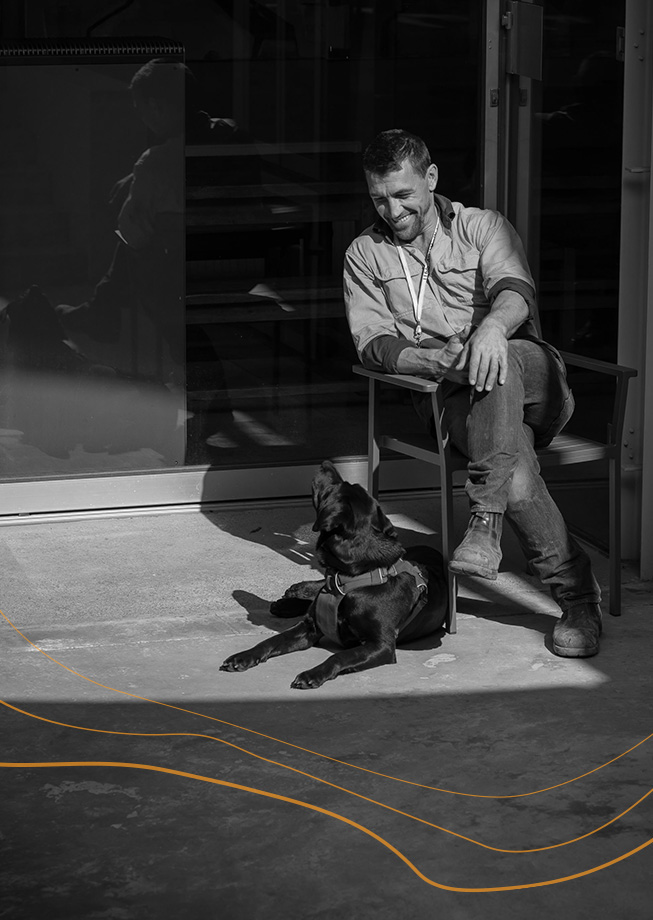 City Landscapes is a fully licensed specialised landscape design and construction firm based in Sydney with a passion for creating not only beautiful outdoor spaces, but functional living areas for the whole family to enjoy.
Our team of landscape designers, construction experts and exterior decorators can achieve a landscape solution that people dream of, at competitive prices. Our vision is to transform every property into a wonderful oasis.
City Landscapes offer a complete landscaping solution. From initial design and consultation, through to construction, styling and ongoing maintenance.